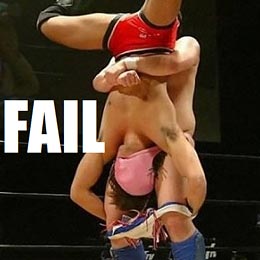 Ok, so me and Chris are chatting right now over the first draft of our final chapter and there's a "Resources" section, of course, where we're wanting to write all of these great blogs that we love.
Thing is, I've got like… 3, and I subscribe to 250.
Chris reads over 700. He can't name any he really loves either.
So what's the deal exactly? Is it like, we keep trying with our blogs and missing the mark? Have all the great posts been written? I know that usually, I subscribe to a blog because of one or two great posts, but then it just never keeps up, almost ever.
Why?
Do you have any great blogs? If you do, please enlighten us, because I'm seriously in the dark here.