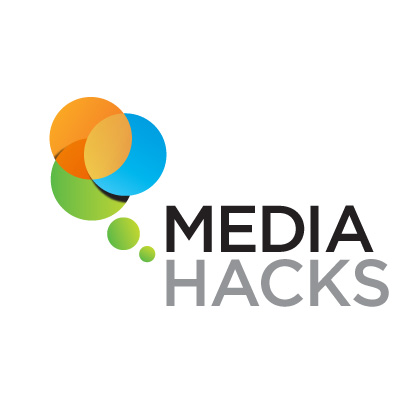 Chris, Mitch, and I were on a podcast last week that we hope will become a regular thing. We're titling it the Media Hacks podcast, because it's about media, and because we're hacks because you'll hopefully get some cool tips out of the recordings we'll doing.
Here's the first episode— it included us three this time, but we'll be adding CC, Chris Penn, and Hugh McGuire as core members in the next episodes. We'd like it to become a kind of Gillmor Gang style thing, with rotating guests, etc. It's been fun so far, we really hope you tune in. 🙂
Update: It didn't take long for the thing to be up before Mitch got a couple of comments about the swearing I do on the show. I have to say, it shocks me every time somebody says something, because I seriously do not notice that this happens, nor did I think it a big deal when I listened again. I hope you find the ability to look past that and into the actual content. Thx.