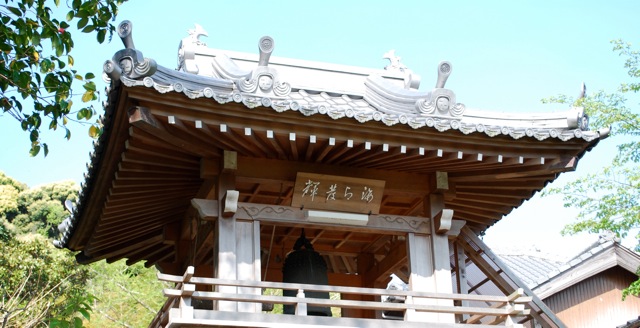 So I was in Japan for a month. In a Zen temple, doing a lot of sitting meditation, and meeting a lot of people. My first real break from the internet, except for occasional email, in the past 10 years.
The world didn't collapse.
It's hard to discuss "what I got out of it" in this attention-deficit prone format. But I'll tell you what, there's a lot of stuff out in the world that isn't available online.
I'm glad to be back with you guys though. 🙂