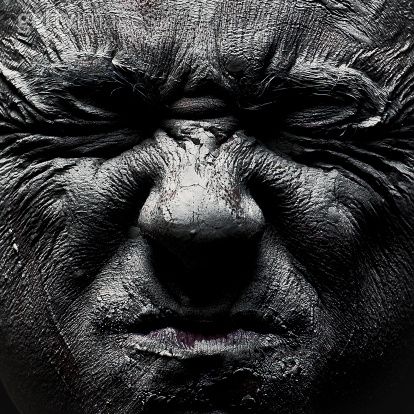 The Flinch was a collaboration between Julien Smith and Seth Godin's Domino Project. It is a short examination of why our regular, everyday lives lack courage, along with an attempt at prescribing an antidote.
The book was an experimental release that was sent out by Kindle only. On its first day, it was downloaded 15,000 times, and since, over 100,000 times. It continues to be one of the most popular Kindle books out there (a print version is in the works).
The Flinch was modelled after short books like Whatever You Think, Think the Opposite (by Paul Arden) and Seth Godin's own book, The Dip. For a long time, all I wanted to do was create a book as good as I thought The Dip was. By working with Seth so early in my career, on a subject I cared so deeply about, I think I have come close. You can download it here.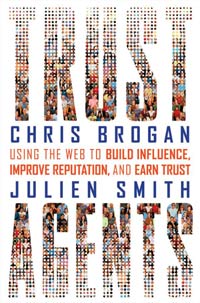 Trust Agents is one of the social web's most recognized, best-selling books. You can buy it here on Amazon, or in any bookstore near you.
It hit the New York Times bestseller list two days after its official release date, and the Wall Street Journal bestseller list shortly thereafter. It has since been selected by Amazon.com and 800-CEOREAD as being one of the top 10 books of the year for 2009.
The book looks into why success happens for some people on the web, and not for others. Informally, Chris and I call it the "7 Habits of Highly Effective People" for the social web.
In it, we discuss:
The importance of social capital
How to transform the space you work in to make yourself its leader
Why networks allow people to thrive
Many of the web's non-verbal signals of trust
How to leverage social tools for maximum benefit
Also lots of other great stuff. 🙂
You can pick up Trust Agents at any bookstore in the United States, Canada, and lots of other places. There's also Amazon (US, Canada, and UK) and many other online retailers. Take your pick, we're everywhere. 😉